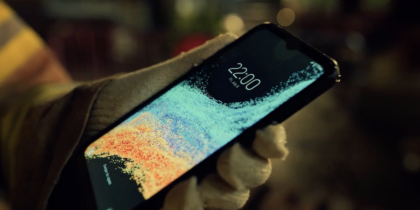 In today's time, people are either connected or overly connected. This is because of the continued use of mobile devices to communicate with family and friends. Add to that list the demand to get in touch with clients for work purposes, and you'll get the need to archive android text messages and calls. And the same is true with other mobile devices in the financial industry.
As finance is the core of any business, a text message archive for Android and other devices is a requirement for monitoring. It is a law for strict compliance of the public sector and financial industry as directed by the Securities and Exchange Commission in the Us and the Markets in Financial Instruments Directive in the EU. However, because there is no universal solution to archiving messages, pitfalls in mobile archiving happen.
Complexities of Mobile Archiving
Even though most people worldwide use mobile phones to stay in touch, there are few other things they have in common beyond the fact that they all use Android or iOS devices. In comparison, Android phones typically give third parties access to consumer data. On the other hand, Apple's iOS devices take their customers' privacy very seriously. As a result, when Android phones are utilized instead of iOS ones, businesses that use third-party archiving solutions may find it simpler to capture the messages from their staff.
Additionally, the policies of various businesses in various industries governing the use of mobile phones vary. In contrast to tightly regulated businesses, where phones are typically provided to employees, non-regulated companies frequently have to bring your device (BYOD) regulations. Some firms offer corporate mobile devices in addition to allowing BYOD phones.
Conclusion
Since the many mobile archiving choices have their advantages and cons influenced by the difficulties of mobile archiving, businesses will need a solution. Among the myriad options for an archiving solution, one of the best is the TeleMessage Mobile Archiver. It minimizes risk across diverse industries and satisfies compliance, regulatory, and eDiscovery response needs.
Learn more about the mobile archivers in this infographic by TeleMessage.