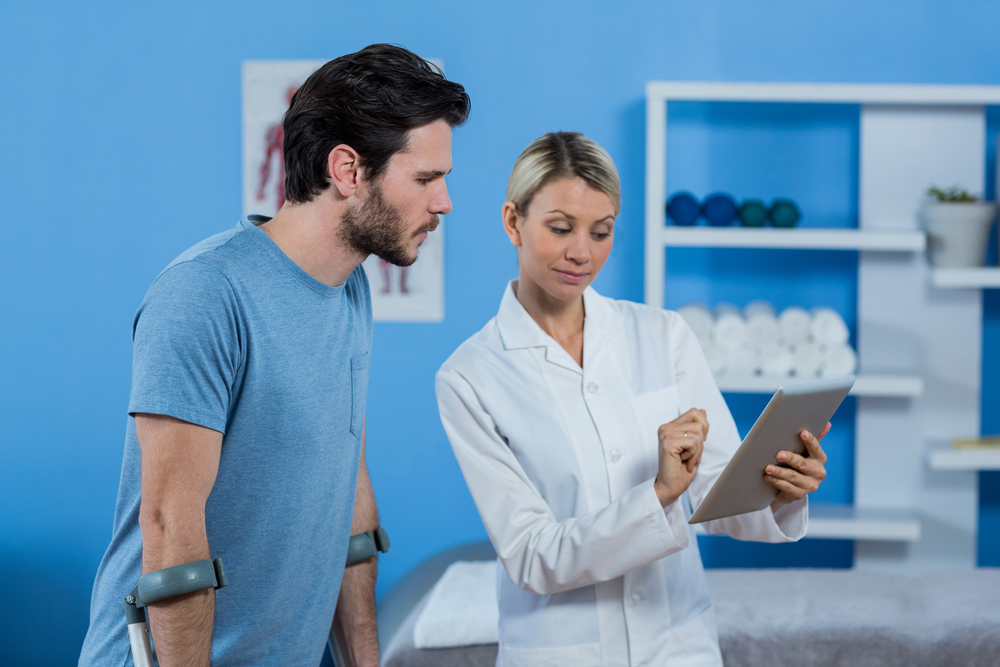 If you're a physical therapist, you know how important it is to have the right physical therapy software. Without the right programs in place, it's all too easy for errors or discrepancies to slip through the cracks and create problems for your patients. Fortunately, there are several software options available today that make it easier than ever before for PTs like you to manage their businesses from start to finish without compromising the quality of care or service delivery. With that in mind, here are four essential features every physical therapist ought to have.
Practice management
As a physical therapist, you can't afford to overlook the importance of good practice management software. While it may seem like a minor detail, this feature can make or break your business in many ways. Physical therapy software should be able to manage all aspects of your practice from patient appointments and employee attendance to insurance reimbursements and employee productivity.
Documentation (EMR)
The documentation feature is an EMR, which stands for electronic medical records. This feature allows you to keep track of all your patient interactions in one place. It's important to document each patient encounter so you can refer back to them later on, as well as assess how patients are responding to treatment plans and progressions.
You can also use an EMR software to help keep up with billing, coding, and insurance details. This will make the billing process easier because all this information will be right at your fingertips when it comes time to submit claims or billings. When choosing an EMR software program for physical therapists, look for one that has extensive documentation capabilities such as:
Importing previous notes from another system into the new one
Ability to add photos/videos/drawings into notes
Importing other types of documents such as X-rays
These features make sure that you have everything necessary in order before submitting claims or any other type of paperwork required by your employer or facility's requirements
Scheduling
You're a busy physical therapist. You have a lot on your plate, and you need to be able to schedule patients quickly and efficiently. Your software should help you manage your schedule, keep track of patients, automatically send out reminders, and more. Be sure that it's intuitive and easy to use so you can spend less time learning how to use the software and more time focused on your work. And make sure it can handle multiple locations if that's what you need.
Billing
Billing is the process of collecting charges for services provided by health care providers. Billing is usually done by a billing department or a billing service. Physical therapy software includes features that enable you to generate and send invoices, bills, or payments electronically to your patients and third-party payers (e.g., insurance companies). You can also use these software programs to track patient payments in real-time so that you will always know how much money you have received from your patients.
Conclusion
With all the features in place, you can be sure that your practice will run smoothly. You'll be able to focus on what matters – your patients and their care. And with these four essential features, you can rest assured that your practice will always be running at peak performance levels no matter where you travel or who comes through the door.