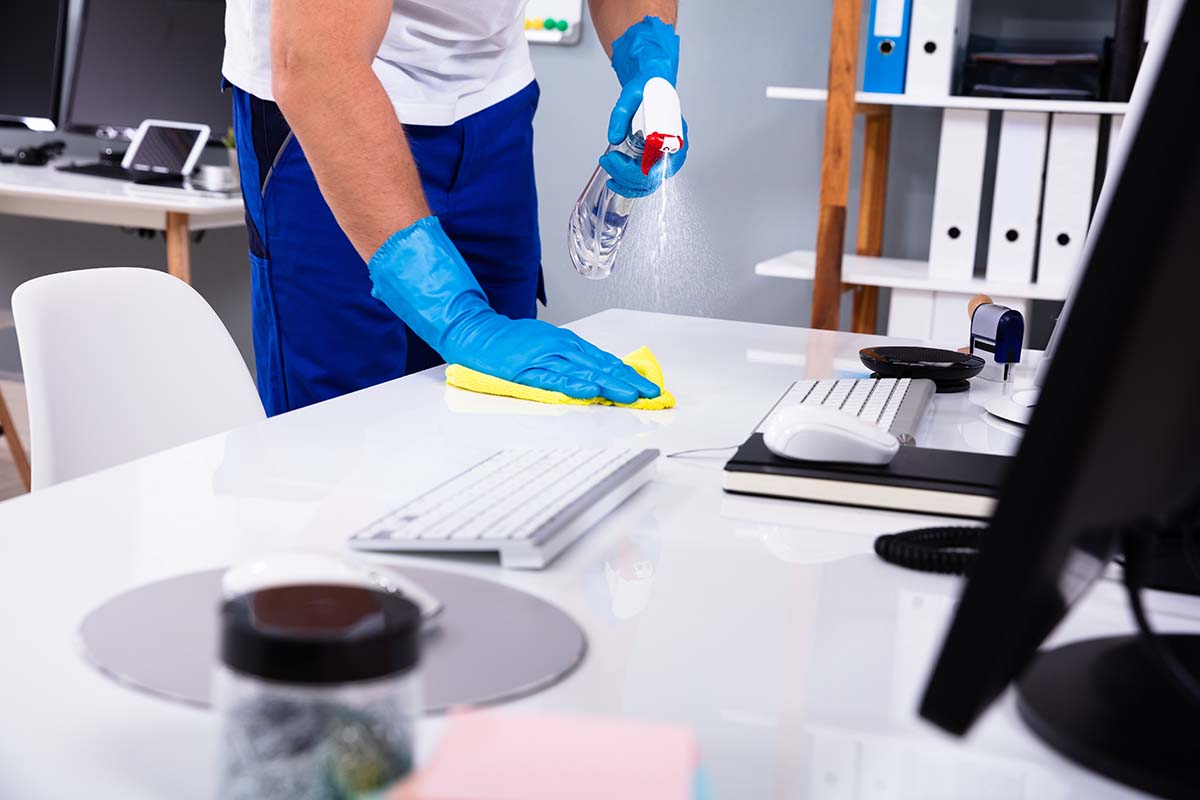 A lot of people are going to start a business in 2021. In 2020, 27% of people started their small businesses as an alternative to their 9 to 5 jobs. Although there are a lot of businesses one can start, cleaning business requires no experience and no upfront cost. That said, it is an affordable business and lucrative for people who want to fly solo.
If you are still on the fence about whether you should start a cleaning business or not. Here is a quick guide on how to launch one.
1. Know Your Target Market
This is the first step to starting a small business. That means, knowing the type of homeowners you have if you do residential cleaning or business owners if you do commercial cleaning.
Knowing the target market is important since it allows you to clean the service, find out your best hourly rate, and the marketing strategy you will use to service your customers. Doing research allows you to also know how you will differentiate yourself from other competitors.
For instance, you may want to target homeowners who live in affluent neighbourhoods. That means you will need to charge a high rate and have an excellent marketing campaign that shows your professionalism.
The bottom line is, you need to know the type of clients you will service and how to package yourself well. That way, you will meet their business needs.
2. Know Your Area of Service
Besides knowing your target market, you need to know your area of service. This step requires you to know the geographical location where you will serve your clientele. That's because you will only get better with cleaning business if you serve an area near you or one that's not oversaturated with cleaning businesses.
Find out to know which cities or zip code you will serve? You also need to know your competition in the area and how many they are? You need to ask yourself whether a cleaning business will thrive in the city you want to service.
Second, you also need to consider whether you want to focus on commercial cleaning or residential cleaning. Once you have known your service area, it will be so much easier for you to market yourself to potential clients. If you live in Croydon, you can start by checking out Cleaning Company Croydon and see how they market their services in that area
3. Set Up Your Business and Price
The market you serve will help you know how much to charge for your new business. That's whether you are doing commercial or residential cleaning. For instance, a small business may not have enough money to spend on cleaning services while a large business may have more money.
The same thing applies to homeowners. They may have less money to spend on your cleaning services compared to someone who lives in a multimillion-dollar mansion. If you still don't have a clue on what to charge, you can start chagrin from $25 to $90 per hour. However, this depends on the clients you service and the area they live in.
The best thing you can do is reach to find out what other cleaning companies charge for the services and the offer they have. After that, you also want to consider the value you offer the cost of expenses you will need to cover to meet their needs.